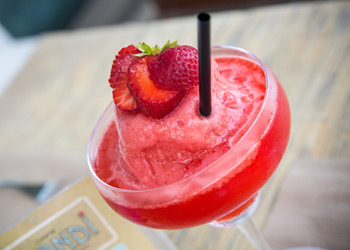 Welcome to our new website and blog! Our idea is to share with you a little bit more about what we do, who we are, who is behind the scenes and also a few things about where we are!
You will find recipes, some DIYs, some health tips, some articles about the beautiful island we live in and a few guest posts.
Also, don't hesitate to let us know more about what you'd like to read about! Leave us a note in the blog comments or tweet us @bondiibiza.
We strongly believe that good food starts with well-sourced products, and that healthy food doesn't need to be complicated. So join us on this new journey and discover how easy and accessible it is to be healthy and happy.​